On June 6, 2018 National Entrepreneur Activity Day and China Entrepreneur Annual Meeting was held in Jiangyin. The theme of this conference is "Promoting the entrepreneurial spirit of the new era and promoting the high-quality development of enterprises". Wang Zhongyu, President of the China Enterprise Confederation, China Entrepreneur Association, Wu Zhenglong, Governor of the People's Government of Jiangsu Province, and the Chamber of Commerce of the State-owned Assets Supervision and Industry Commission of the State Council Relevant leaders from the Bureau and the Industrial Policy Department of the Ministry of Industry and Information Technology attended the meeting.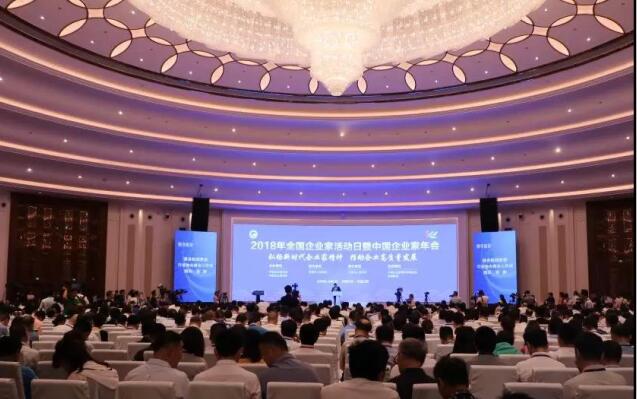 At the meeting, Wang Zhongyu pointed out that the vast number of entrepreneurs in China adhere to the new development concept and carry forward the enthusiasm of "Dare to be the best in the world, love to fight to win", lead the company to grow rapidly, be brave in innovation, deepen reform, green development, and participate in the "Belt and Road". New achievements have been made in building and actively returning to society. To promote the high-quality development of enterprises, the majority of entrepreneurs should vigorously improve the quality and level of enterprise supply; actively promote enterprise technology and management innovation; always adhere to the harmonious development of people and nature; attach great importance to the construction of enterprise talent team; and constantly strengthen the construction of their own ideological style.
Mr. Wang Baixing, the chairman of Zhongli Group, was awarded the title of "National Outstanding Entrepreneur of 2017-2018" and the conference commended the award-winning entrepreneurs.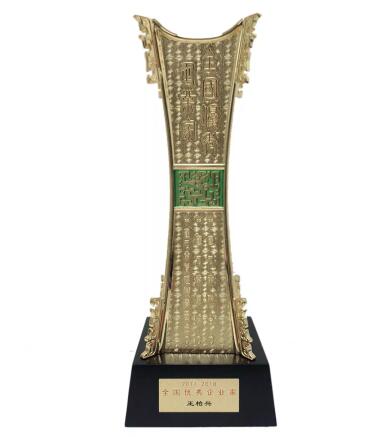 In the afternoon, around the theme of the conference, Wang Baixing participated in the Entrepreneur Forum and conducted in-depth discussions on the topics of "New Energy Industry Development Prospects" and several new energy industry companies such as Beijing Automotive Group.