On July 27th, Liu Yongfu, secretary of the party committee and director of the State Council Poverty Alleviation Office, led a team to inspect the 1MW poverty-stricken village photovoltaic farm project in Qiongjie County accompanied by leaders of the Tibet Autonomous Region, including Jiang Bai and other district leaders.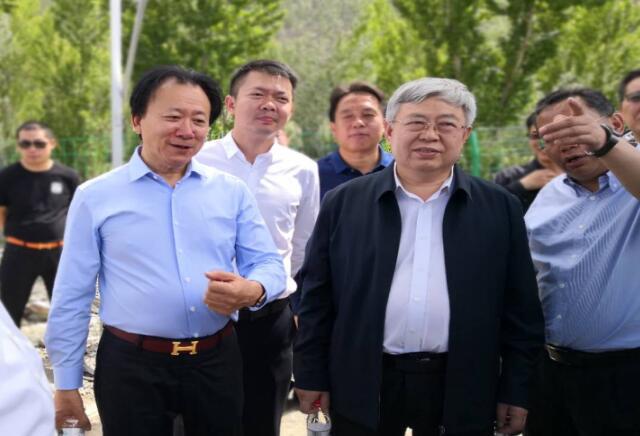 The 1MW poverty village photovoltaic farm project in Qiongjie County is the first photovoltaic poverty alleviation project built by Zhongli Group and has a demonstration leading role. Director Liu Yongfu visited the flowers, vegetables, and safflower sheds in Tibet, and calculated an account: the project invested 11.8 million yuan, the annual income from photovoltaic power generation was 1.8 million, and the income from 9 greenhouses was 500,000. It can be returned in 5 years. In Tibet, it is a good industrial poverty alleviation project, and has instructed the selection of ten eight counties to carry out the construction of photovoltaic farms. The following greenhouses are freely given to poor households to operate, and increase their income through labor and change their ideas. At the same time, Director Liu Yongfu expressed his gratitude to Zhongli Group for its determination and courage. Zhongli Group was able to overcome the high altitude environment and take the lead in building a photovoltaic poverty alleviation project to bring a Zhongli photovoltaic farm model with multiple benefits to the land into Tibet. Tibet has made a contribution to poverty alleviation and exploration and poverty alleviation.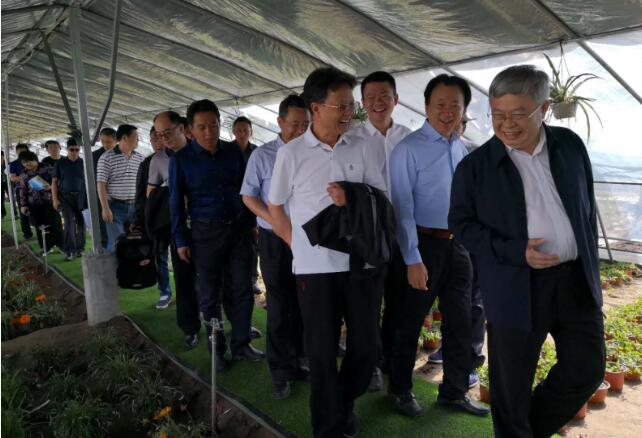 Finally, Director Liu Yongfu eagerly hopes that Zhongli Group will continue to explore and innovate a new model of photovoltaic poverty alleviation, innovatively launching the "photovoltaic + agriculture + employment" superimposed income poverty alleviation model, changing "transfusion type" poverty alleviation into "hematopoietic" poverty alleviation, helping poverty alleviation. Attacking the hardships and contributing to the upgrading and transformation of Tibet's agriculture.