With the increase in the proportion of photovoltaic power generation, the importance of power structure optimization for the optimization of primary energy consumption structure has gradually increased. Therefore, vigorous development of clean electricity such as photovoltaics will help to increase the proportion of non-fossil energy in primary energy consumption in the world. Optimizing the global energy structure has become a global topic.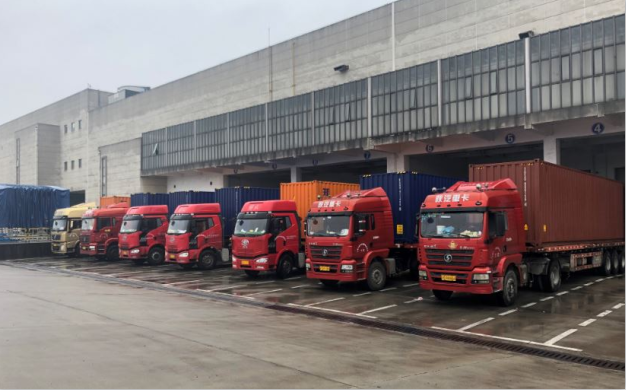 In 2018, China's PV industry suffered heavy losses. The launch of the "531 New Deal" led to a large number of domestic PV companies. Fortunately, Talesun PV has been globalized many years ago. Nowadays, both power station project development and component sales business have spread all over the world.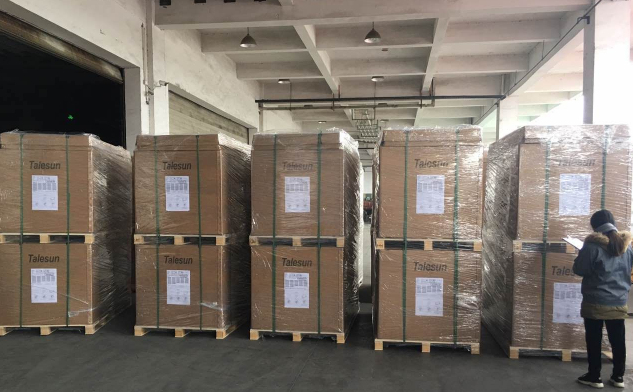 In 2019, global photovoltaics will usher in a new round of installed capacity, which is expected to reach 125GW. The US market will usher in a recovery after the "201 investigation" in 2019, and maintain stable growth in the next three years; the Japanese market is expected to exceed 10 GW for the first time in 2019 due to new policy reasons; due to the markets of Spain, Italy, etc. Recovery, the European market may re-emerge high growth after years of deposition. At the same time, South-East Asia, North Africa, South Korea and other Southeast Asian markets will see significant growth.
The global PV market is booming. As a global first-line component manufacturer, Talesun has seen a sharp increase in orders in 2019. In less than two months, the cumulative overseas shipments have exceeded 500MW. Due to the increase in the number of orders, in order to meet the customer delivery requirements and complete the production tasks, the production line employees continue to work overtime, even on New Year's Eve, the workers still stand in their own jobs. The Operations Management and Logistics Department is also committed to customer first and actively cooperates with overseas export work. The warehouse has more than 200 containers per week.
In order to comply with the higher efficiency of the global market and the trend of lower electricity costs, Talesun has upgraded its production line on the first day of the Lunar New Year, and plans to increase the production capacity of the half-chip components to 30% of the total capacity. PERC The production capacity ratio of crystal components has been increased to 50%, and the expansion of production capacity has continued on the basis of the original production capacity. By the end of 2019, the total global production capacity of Talesun will reach 8 GW.
The global PV market is booming. The country has the most complete PV industry chain in the world to meet all production needs. The capacity of the Thai factory can cope with the trade barriers set by the United States and other countries. The whole company is focused on customer first. At the same time, it is ready to be the best force to promote the development of global photovoltaics.