On April 24, on the eve of the "May 1st" Labor Day, Governor Liu Ning of Qinghai Province and his party, Qinghai Provincial Party Committee, Provincial Government and Provincial Federation of Trade Unions visited Qinghai Zhongli Company to investigate and cordially greet the company's frontline employees.
After arriving at the company, Governor Liu Ning and his party, Mr. Wang Weifeng, the president of the Zhongli Group and the chairman of Qinghai Zhongli, and Mr. Xie Kang, the president of Qinghai Zhongli, warmly received the report. During the investigation, Wang Weifeng reported to the governor the strategy of the group's development in recent years, and The photovoltaic poverty alleviation project in the whole country and even in Qinghai also expressed the gratitude of the Qinghai Provincial Party Committee and the provincial government for their concern, help and support to Qinghai Zhongli in recent years.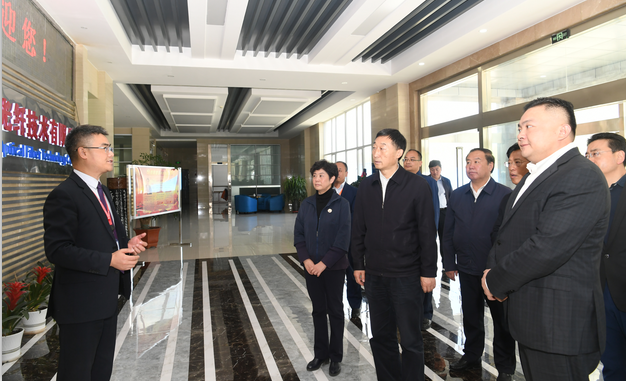 Xie Kang reported in detail the company's production and operation in recent years and the production plan of the third phase of the project. At the same time, it reported to the governor the plan for future enterprise development, and then went into the production workshop to explain in detail the production process of optical fiber and optical fiber preforms. Everywhere, Governor Liu Ning cordially talked with the frontline staff and asked about the work situation. Is there any difficulty in understanding the company's responsible person and the frontline staff told Employees do a good job in safety production during their work, do a good job of "craftsmen" in China's new era, provide good services for enterprises, and lay a solid foundation for realizing the Chinese dream of the new era.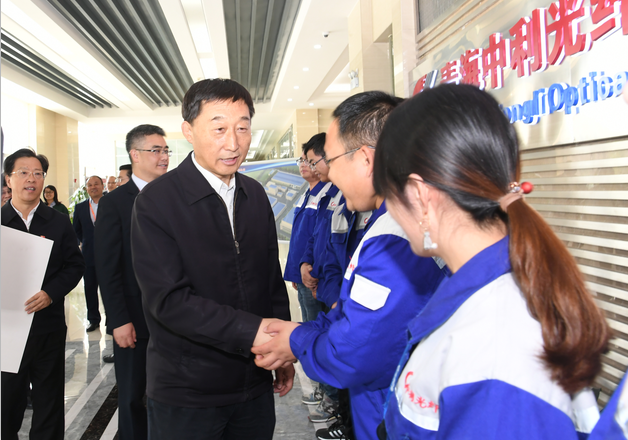 Governor Liu Ning expressed his affirmation to the staff who are still fighting in the front line. He hopes that the frontline service personnel will produce higher quality products with higher service level and safety, continue to carry forward the spirit of not afraid of hardship, and create a new situation in the development of the industry. "May Day Labor Day Condolences" CNY 100,000. It is also hoped that in 2019, Qinghai Zhongli will be more actively involved in the overall situation of economic and social development, carefully plan and coordinate the layout, strive for innovative breakthroughs in various businesses, and promote various work to a new level for the development of industrial economy in Qinghai Province.