On April 11, Ma Qiulin, deputy governor of Jiangsu Province, and Zhang Lefu, deputy secretary general of the provincial government, came to Suzhou Talesun Technology Co., Ltd. to understand the business development and conduct research on innovation and industrial upgrading. Lu Chunyun, deputy mayor of Suzhou City, Lu Yuan, deputy secretary general of Suzhou Municipal Government, Zhou Qindi, secretary of Changshu Municipal Party Committee, Xu Haidong, deputy mayor of Changshu City, and the relevant department heads of the city accompanied the investigation.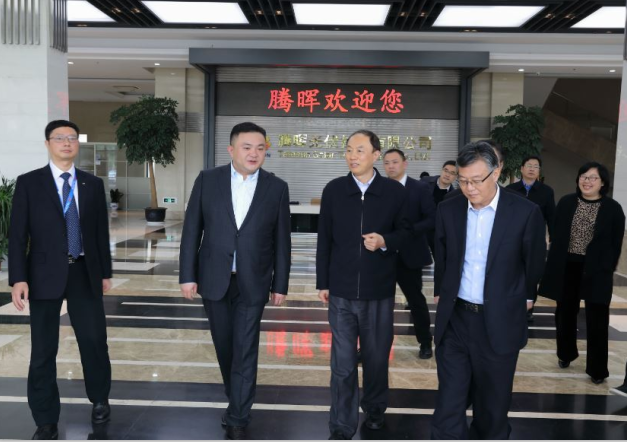 Accompanied by Wang Weifeng, President of Jiangsu Zhongli Group Co., Ltd. and Chen Bohan, President of Talesun, Ma Qiulin went into the product showroom of Talesun the intelligent camp cloud center, research and development production line and automated production workshop to understand Enterprise production and operation and technology research and development.
Talesun demonstrated the company's advanced automated production equipment, lean production management model, and reported the company's product upgrade strategy this year. In order to maintain its leading position in the market and changing market demand, Talesun will further upgrade its automated production line to intelligent manufacturing at the beginning of this year, aiming to provide more efficient products to the market. At present, the sales target of Talesun in the first quarter is overfulfilled, and the sales order has been received in the fourth quarter. The first phase of the intelligent technology reform of Talesun Plant is about to be completed, the PV market continues to pick up, and the morale of Talesun employees is high.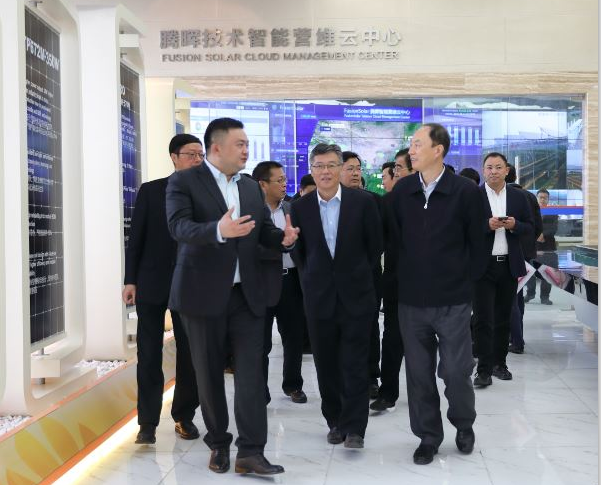 Ma Qiulin praised the real-time monitoring of the advanced operation mode of PV power plants in the real-time monitoring of the photovoltaic power plant on the Talesun Intelligent Camp. It praised the company's dust-free workshop management status, affirmed the reliability of the company's product quality control, and advanced production process for Talesun. Fine management has expressed great interest. At the same time, it has encouraged and guided the company's clean production. It is hoped that enterprises will increase their R&D investment and enhance the competitiveness of global products while making good use of their policies.