On the afternoon of June 10th, the issuing and unveiling ceremony of the DEKRA CTF STAGE2 customer accreditation laboratory of Zhongli Group was successfully held in the lecture hall of Zhongli Group. Mr. Kilian Aviles, Senior Vice President of DEKRA East Asia and South Asia, and Managing Director of High Technology and Motor Vehicle Testing, visited the site and awarded DEKRA the world's first CB CTF laboratory certificate in the field of cables for the Zhongli Group. The inauguration ceremony was completed with Mr. Chen Xinxiang, Vice President of Zhongli Group.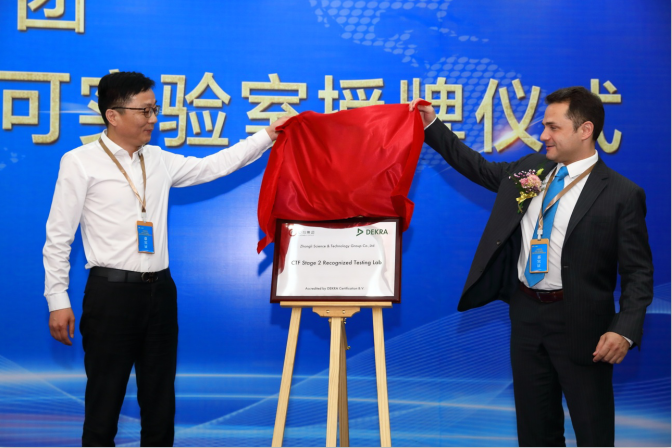 DEKRA East Asia and South Asia, product testing, automotive type certification in Greater China, Ms. Liu Weihai, General Manager of CAT Parts for Electric Vehicles, National Wire and Cable Quality Supervision and Inspection Center (Jiangsu), Changshu Inspection and Testing Center, Shanghai Cable Detection Technology Co., Ltd., etc. Expert leaders came to the site to witness the certification and unveiling ceremony.
DEKRA is the German Motor Vehicle Supervision Association established in Berlin in 1925. It is now a world-renowned third-party professional testing and certification organization, dedicated to safety for more than 90 years.
CTF English full name Customers' Testing Facilities, that is, the customer's laboratory, simply means that the manufacturer's testing equipment, testing environment, quality system and laboratory personnel and other key elements meet the IECEE International Electrotechnical Commission's electrical product qualification testing and certification organization to the laboratory Related requirements. This certification has completed two major categories of CB and KEMA, laying a solid foundation for the subsequent quality control of the relevant wire and cable products of Zhongli Group and the improvement of the level of experimental personnel. Zhongli Group's relevant CTF laboratory qualifications are currently listed in the IECEE official website.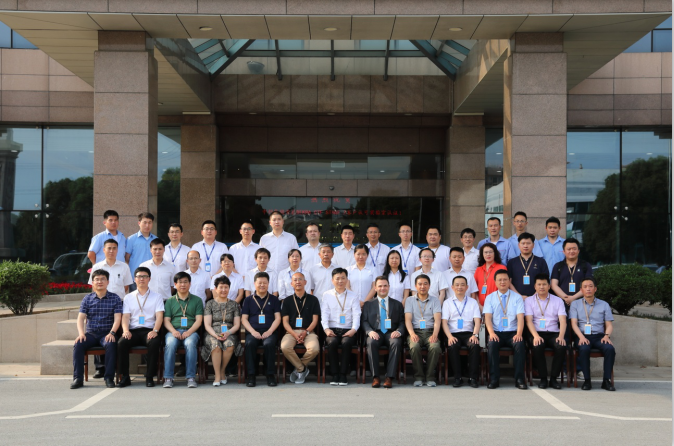 After the opening ceremony, the guests attended the Zhongli Group Engineering Center Laboratory, Suzhou Cableplus Optoelectronics Technology Co., Ltd. Robot Cable Testing Center and Changshu Zhonglian Optoelectronics New Materials accompanied by Mr. Sun Jianyu, Executive Vice President of Jiangsu Zhongli Group Co., Ltd., Suzhou Talesun Photovoltaic Technology Co., Ltd. and Zhongli Wannong Demonstration Base, and fully affirmed the diversified development of Zhongli Group!