On June 24, the Suzhou Industrial Internet Work Promotion Conference was held. The Standing Committee of the Jiangsu Provincial Party Committee and the Secretary of the Suzhou Municipal Committee Lan Shaomin, the Deputy Secretary of the Municipal Party Committee and the Mayor Li Yaping attended the event. At the meeting, Suzhou Talesun was included in the list of the top ten innovation platforms for "Industrial Internet to See Suzhou" by the Suzhou Municipal Government.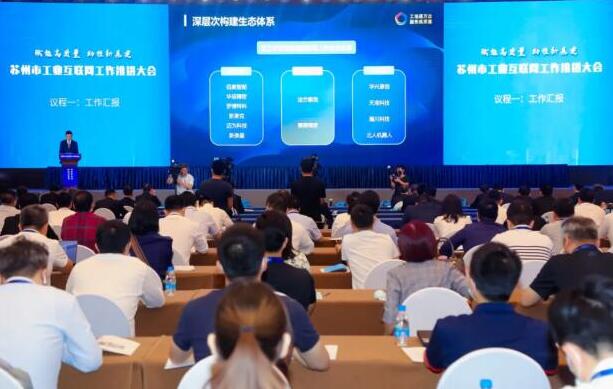 With the maturity of technologies such as cloud computing, big data, and blockchain, the "darling" industrial Internet of the times has emerged. As a brand-new industrial ecology, key infrastructure and new application models, it is strongly impacting and subverting traditional industries. Suzhou is a manufacturing city as well as a network city. The development of the industrial Internet is not only to serve the mission of exploring the country, but also to realize the active actions of Suzhou's "manufacturing" to "intelligent manufacturing" and "creation" butterfly transformation, ensuring the characteristics of becoming bigger and stronger. The industrial chain provides strong support and allows Suzhou's high-quality development to enter the "fast lane".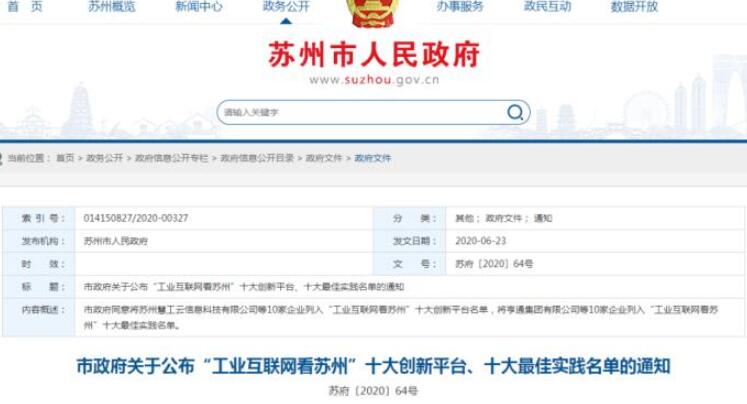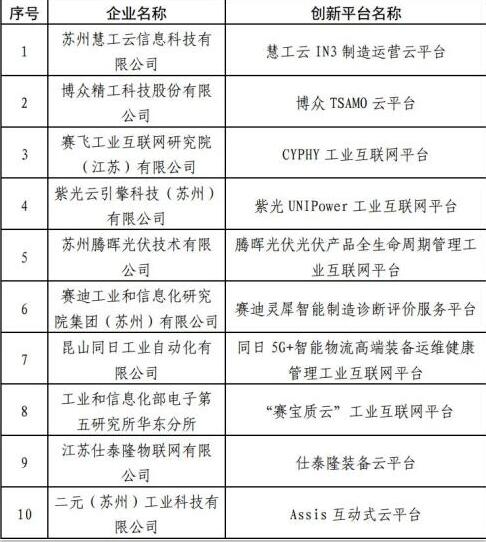 Zhongli Group photovoltaic product full-cycle management industrial Internet platform is recognized by the municipal government. Talesun will live up to expectations, make full use of this opportunity, continuously innovate and make breakthroughs, forge ahead, help Suzhou share the development of the digital economy, and strive for a better tomorrow for Suzhou Industrial Internet.