On August 20, the fourth meeting of the fifth board of directors of Zhongli Group was successfully held in Guangdong Zhongde Cable Co., Ltd. (hereinafter referred to as "Guangdong Zhongde"), the South China production base. Wang Baixing, Chairman of Zhongli Group, Wang Weifeng , Vice Chairman and General Manager and other directors and senior management attended this meeting.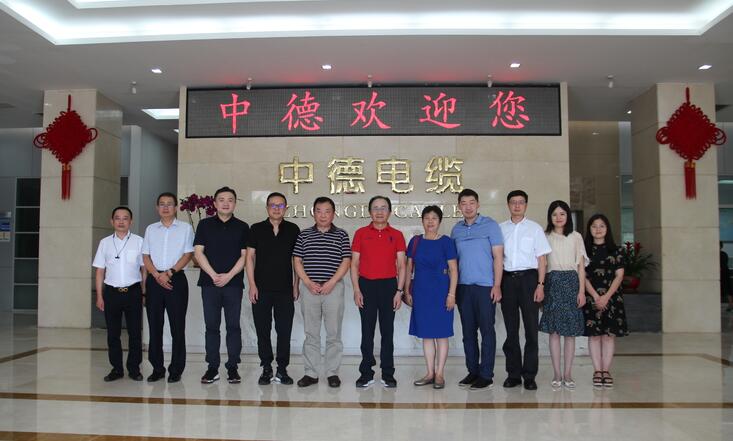 The meeting reviewed the related matters of the 2020 semi-annual report of the listed company. At the meeting, the directors carefully discussed the proposals of the meeting, and the chairman of the board carefully answered the questions raised by the outside directors, and finally passed the proposals. It was pointed out that under the current severe domestic and international epidemic situation and the complex international trade environment, it is necessary to ride the wind and waves to continue to implement various work arrangements, and strive to achieve new breakthroughs and new journeys in the development of China and Liberia.
After the board of directors, under the leadership of the chairman, the directors and senior executives inspected the Zhongli South China base. Wu Xianfeng, general manager of Guangdong Zhongde, introduced the production situation of the Zhongli South China base to the chairman and his party, and reported the company's semi-annual operation and future plan.