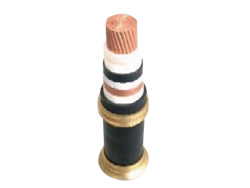 Application Scope
Wind engine-room: flexible wire, control cable, data cable, drag chain cable( for rotor constitute the loop) and so on. Tower of the wind: cotton covered wire(lighting), power cable (fixed laying and reverse).
Standards
Product performance standards: HD22.1/HD22.4, UL44 and UL62.
Features
It has UV resistance, ozone resistance, weather resistance, heat resistance, low temperature resistance, flame-retardant, torsion performance, oil resistance, corrosion resistance (salt, seawater) and other features.