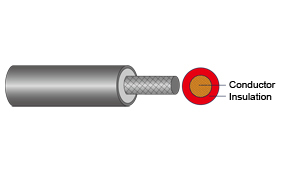 Applications
It is used for power transmission and distribution lines, and also can be used for connections between devices. It used for AC rated voltage not exceeding 450/750V power plant. It comply with the provisions of the CCC standard.
Features
1. Rated voltage: 450/750V.
2. Flexibility: Conductor structure adopts the multi-layer-stranded construction, with high cable bending property.
3. Oxygen index is more than 30.
4. Long-term working temperatures shall not be more than 70℃.
Products
60227 IEC02(RV) 450/750V , 60227 IEC 01(BV) 450/750V , 60227 IEC 10 (BVV) 300/500V ,60227 IEC 53 (RVV) 300/500V ,AV 300/300V